Indian Home Loan Guarantee Program
---
---
---
This program is specifically designed for American Indian and Alaska Native families, Alaska Villages, Tribes, or Tribally Designated Housing Entities. These loans can be used both on and off native lands, for new construction, rehabilitation, purchase of an existing home, or refinance.
Section 184 Indian Home Loan Guarantee Program advertises a 2.25% down payment and 1% guarantee fee but does not provide additional disclosures required by use of a trigger term.
Guardian Lending is proud to be a loan originator that has passed special 184 training and met federal program requirements allowing us to be one of the few distinguished lenders providing this program.
Candidate must be Alaska Native or Native American Indian and enrolled with a Federally recognized tribe/corporation
2.25% Down payment
Seller can pay closing costs
Low mortgage insurance
No credit score required, non-traditional credit resources can be used to qualify
May be used to purchase, build, rehabilitate or refinance homes on & off the reservation
Please visit our Disclosures page for more details on all loan types.
---
---
Meet Our Qualified Specialists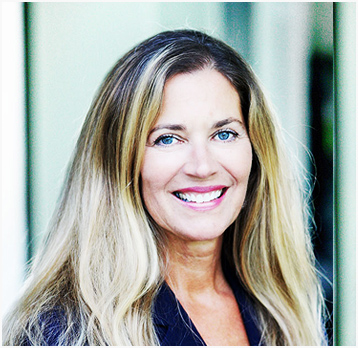 VALERIE HARJO | NMLS 418675
Valerie is one of the very first Loan Originators in the country to utilize this program. Among many distinctions, Valerie is a recipient of numerous Neerchokikoo Honoring Powwow awards.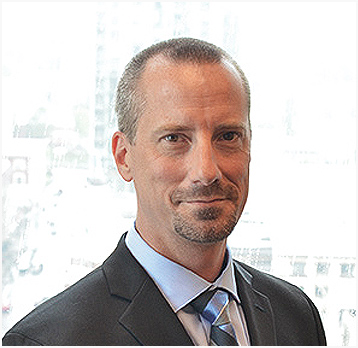 JASON ROBERSON | NMLS 404683
Jason is proficient in the entire portfolio of HUD 184 products, including purchases on and off Trust land, rate/term refinances, cash-out refinances, new construction, renovations and manufactured home packages.