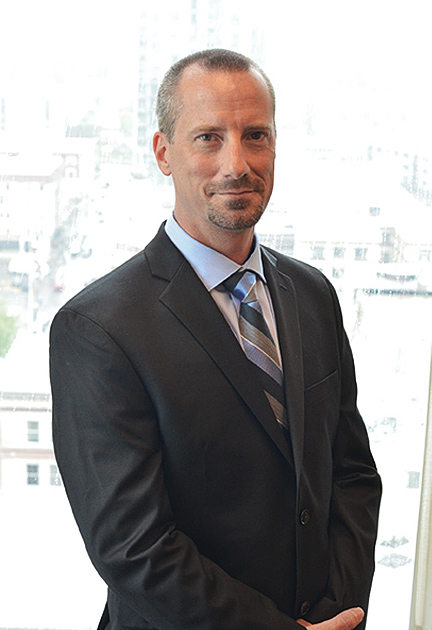 JASON ROBERSON
LOAN OFFICER | NMLS 404683
Native American Lending Specialist
Phone: 360.701.4067
Email: [email protected]
Licensed in WA, CA & OR
In his 17-year career as a loan officer, Jason has worked with all kinds of buyers but, he says, "My specialties, and what keeps me engaged, is servicing our Veterans and Tribal communities.
Since 2004, Jason has been working with our active and retired Veterans to help them with home purchases and refinances through the US Department of Veteran Affairs.
And in 2007, he found a passion for helping our underserved Federally Recognized Tribal Members by becoming a Federally Certified HUD 184 Native American Lending Specialist. Jason is proficient in the entire portfolio of HUD 184 products, including purchases on and off Trust land, rate/term refinances, cash-out refinances, new construction, renovations and manufactured home packages.
Prior to becoming a lender, Jason served 10 years as an instructor and member of Law Enforcement where he was on the Special Emergency Response Team and a Tactical Training Sergeant. His duties included developing college accredited curriculum and teaching for the State Academy. "It was there at a young age that the qualities of honor and integrity were deeply instilled," he says. "I fight for what is right and just for all of my clients."
His passion for educating students carries over to his career today. "I feel it is important to explain processes and options to my clients in a way they understand and feel comfortable," he says. "Today's lending environment can be confusing, stressful and intimidating to someone looking to finance their dream. Because of that, it is my goal to be my client's advocate and guide them through this important journey."