---
"We've worked with Guardian on four transactions. George is wonderful. He is helpful, friendly, quick and very personable. I'm really happy with my experience. It was the best service."
---
- Dr. Nyama J.
---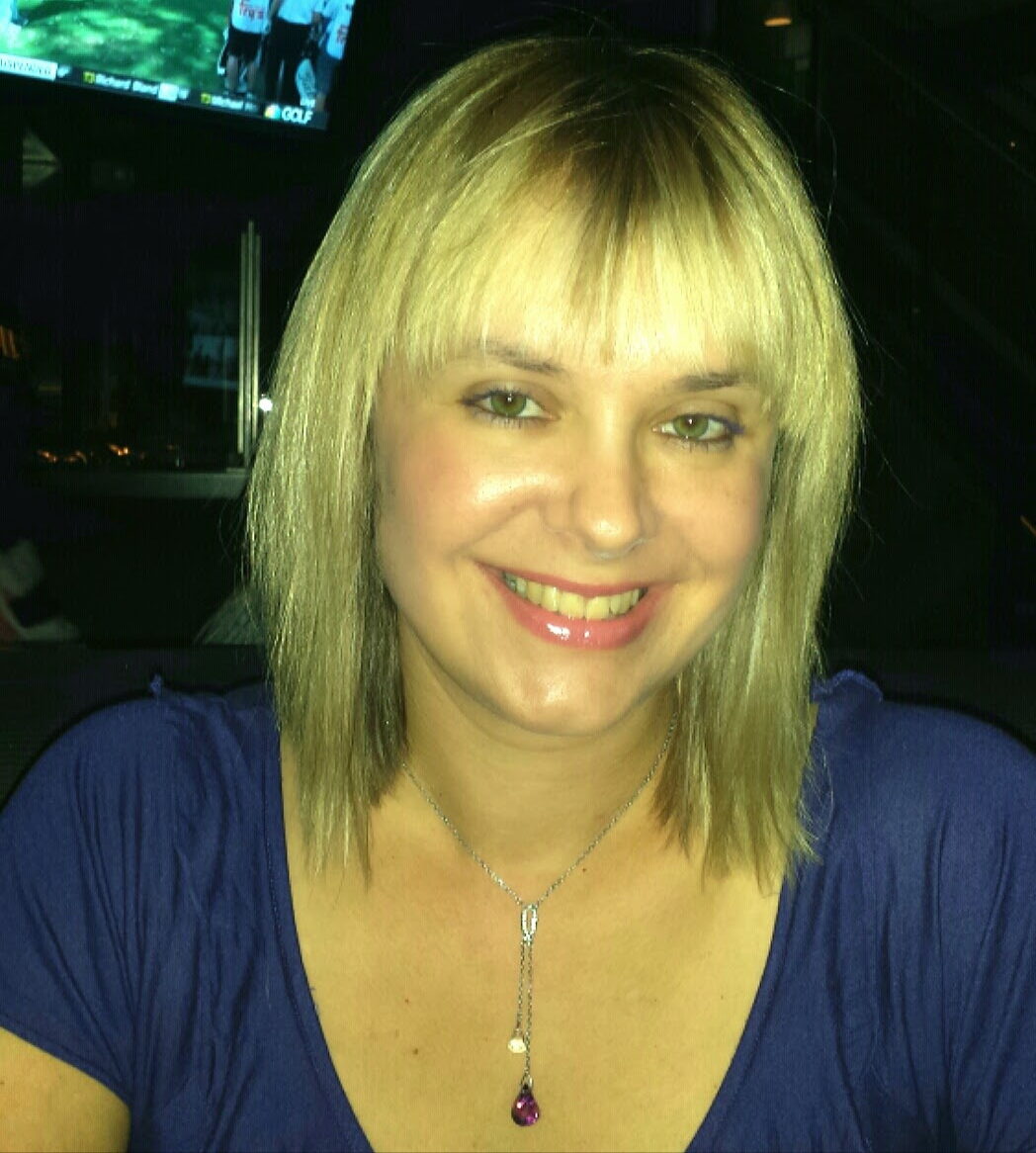 "I would like to thank Ari Shelton for providing exceptional customer service during my refinancing process. He has been available every time I needed his help and very attentive to my requests. I really enjoy having him as my loan officer."
---
- Elena D.
---
"Working with Valerie has been absolutely amazing! We now are all moved into our new home and we couldn't be happier! The process was as smooth as the home buying process can be, and we are beyond grateful for everything! Thank you to everyone who helped us along the way."
---
-Kassandra and Pete C.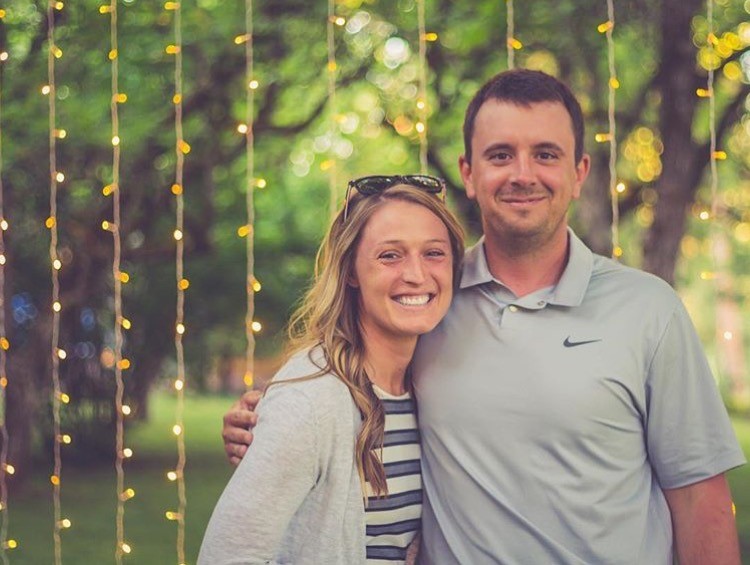 "My boyfriend and I were referred to George by my boyfriend's brother, who said George had the most personable staff, and that it was a very personable process. When we met with George I felt like I could ask any question and George would have an answer. He made it a personal, comfortable situation for us. We walked in with a lot of questions and nerves – my boyfriend was saying "I don't know if we can do this" but George put us at ease.
A year prior we called a lender and got pre-approved over-the-phone. Then we never heard from that lender again. George wanted to meet us face-to-face so we sat down with him and thought "OK, we can do this." Going into it, we knew we needed to provide info. We knew about interest rates and down payments but that's about it. We went into it thinking it would be a daunting process and thinking "Well, what happens after this?" George really laid it out and so we felt reassured. The only hiccup in the whole process was on the home-buying front – it's a tough market and we had to make a lot of offers. We also worked with Racheal Vasquez and she was absolutely phenomenal. When I emailed her she would write right back. I have no complaints. It was the perfect first-time home buying experience for us and we'll definitely be back when we buy our next house.
"
---
- Mallory G.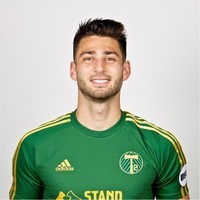 "Ari was extremely helpful and professional when helping me purchase my home in North Portland. As a first-time home owner at 23, Ari made me feel very comfortable and confident in answering the many questions I had about buying a home.
Guardian was diligent throughout the entire process and made what I thought was a complicated transaction very simple and smooth. Their friendly and personable team made me feel at ease and allowed me to really enjoy my first home purchase. I'll always speak highly of the work they did for me and will be the first to recommend them to future homeowners!
"
---
- Max O.

---
"Nolan and the Guardian team were absolutely phenomenal to work with. They kept me informed through each step of the process, provided me with education about the home buying and lending processes, and made sure we locked in the best rate on the best type of loan for my situation. The entire team was extremely responsive and got all my documentation together in a timely manner to allow me to close on my first home in a painless process. This is a hard-working and friendly group to work with, and years down the road when it's time to make the next move I'll certainly be going through Guardian again."
---
- Joseph S.
"Nolan was referred to me by my realtor and it was the most incredible gift to be able to work with someone so professional, patient, attentive accessible and seeking out the best option for me as a first-time home buyer. Nolan help me apply and get all the paperwork needed to get my loan approved fast. He kept me up to date and notified me of any changes. It was a pleasure working with him and strongly would recommend him to anyone whether it be buying your first home or buying a new home."
---
- Chusi P.
"Valerie is amazing to work with! She definitely went above and beyond when we ran into road blocks with our home loan. She is also very knowledgeable and helped us understand each step through the house financing process."
---
- Jen B.

---
"I send all of my clients to Mark for the excellent advice and service. There is no comparison."
---
- Wayne
"Nolan was informative, efficient and attentive to our needs during the home buying process. He was reliable and open with communication; we received daily updates on loan documents, upcoming events, and accurate loan options and forecasts. I would recommend him highly for your mortgage needs, and will recommend him to all my friends and family who are thinking of purchasing a home. As first-time home buyers, we considered ourselves very lucky to have had someone like Nolan on our side through the process, from pre-approval to receiving keys. He even found the STaR program and helped us save money along the way!"
---
- Jamie B.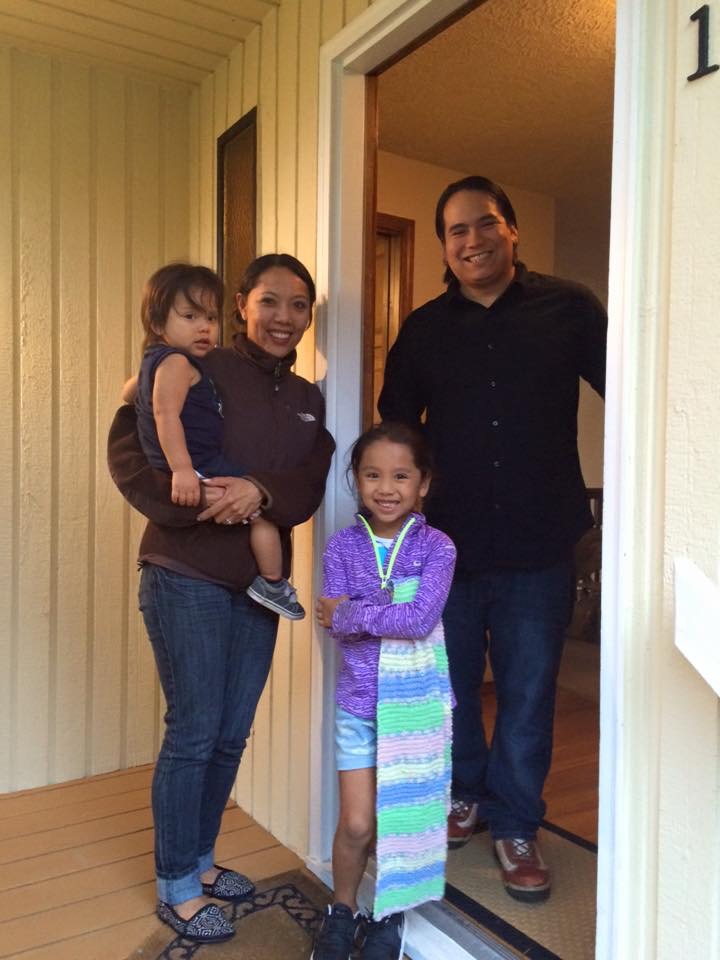 ---
---
---
"Mark was able to put our loan together when no one else could find a way."
---
- W.
*The views, articles, postings and other information listed on this website are personal and do not necessarily represent the opinion or the position of Guardian One, LLC.
.