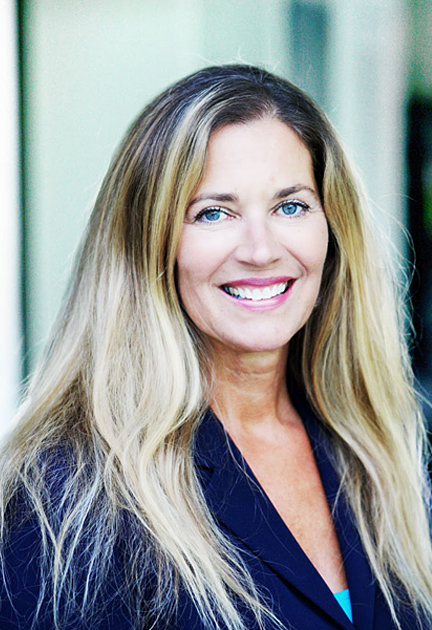 CAVALERIE HARJO
BRANCH MANAGER HAWAII | NMLS 418675
Phone: 503.550.2662
Email: [email protected]
Licensed in HI, CA, OR & WA
In 1997, working with an Oregon tribe, Valerie became one of the first loan officers across the country to participate in the Section 184 Native American Home Loan Program. That was the beginning of a passion that has only increased. As the program developed, Valerie continued helping Native clients across the country in their dream to purchase a home. Certified in all aspects of the program, Valerie can help with clients that wish to purchase, refinance, build and rehabilitate both on and off reservation land.
Valerie moved back to Kauai, HI, where she was born, in 2011 and has continued to focus on helping local families obtain homeownership. She also has a focus on helping the Native Hawaiian community to become homeowners on Hawaiian Homelands.
Valerie received her Bachelor of Business degree from the University of Portland. After college Valerie became first a realtor and then a loan officer. With more than 30 years of industry expertise, she provides a lifetime commitment to helping her clients achieve their homeownership goals.