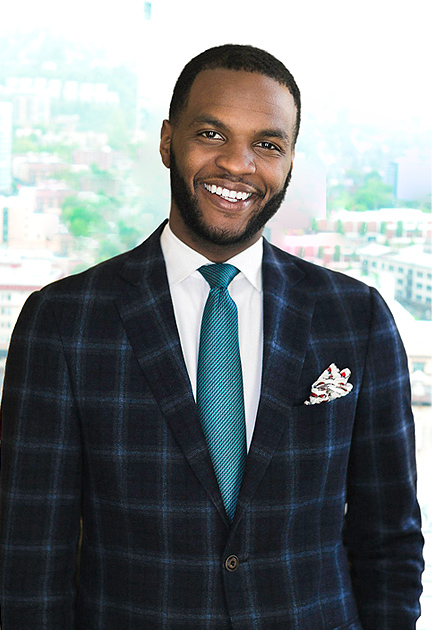 ARI SHELTON
LOAN OFFICER | NMLS 1488245
Phone: 312.813.4667
Email: ari@guardianlending.com
Licensed in OR CA & WA
Ari Shelton moved to Portland in 2013 from Chicago, Illinois. In the years since, he has witnessed the changes and growth in Portland. From a small town to what now feels like a big city, Ari believes Portland is a great place to own a home. As a homeowner himself, Ari prides himself on his ability to connect with people from all walks of life and is dedicated to helping clients find their dream-housing situation.
With a strong background in finance and customer service and unbelievable life experience, Ari believes in taking the time to really get to know the people around him. It's his way with people that makes Ari a rising star within this industry.
When he's not working, you can find Ari doing wheelies around Portland on his blue BMX bike. He also enjoys eating and drinking (craft beer, pinot noir) at Portland's many local establishments.