INTEGRITY. RELATIONSHIPS. COMMUNITY.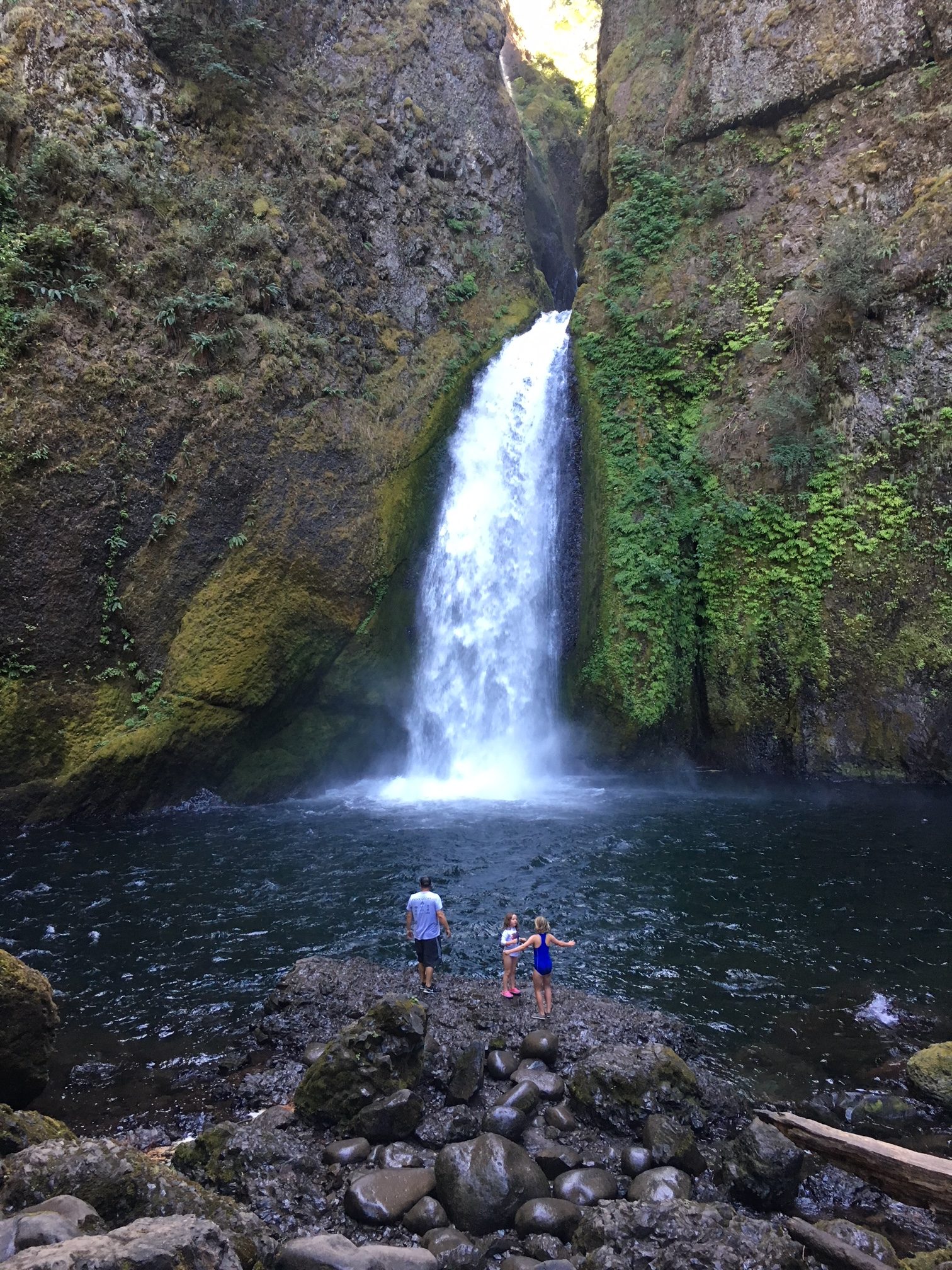 At Guardian, we believe in a strong sense of community. We are responsible citizens who value our city, our land, our people and our schools.
We consistently operate in a way to promote good will: we put values ahead of profit; clients ahead of the deal; we honor relationships over money. And we always strive to be good stewards of the communities we call home.
Here are some of the organizations we proudly support.