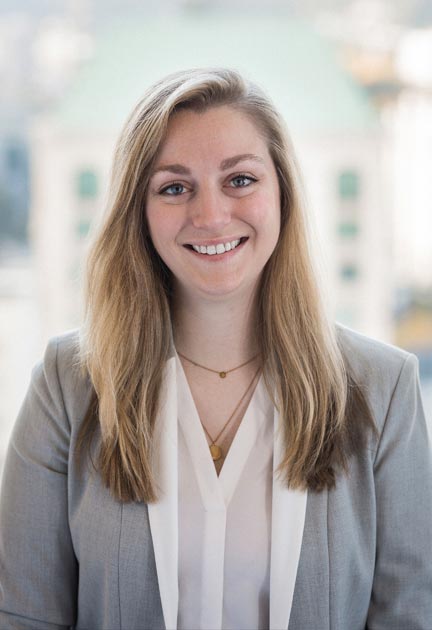 SARAH McGARITY
SENIOR LOAN PROCESSOR
Through her role as Loan Processor at Guardian Residential Lending, Sarah is devoted to helping people achieve homeownership in the Pacific Northwest. She works behind-the-scenes to ensure that all required documents are accurate and in order so that home loans close smoothly and on time.
Prior to Guardian, Sarah worked in the automotive industry (she knows a lot about drivetrain components, including torque converters and clutches).
Sarah grew up in Columbus, Ohio, and graduated from The Ohio State University, where she majored in Political Science with an emphasis on Foreign Policy and National Security.
When Sarah is not helping loans fund, she enjoys exploring the Pacific Northwest with her mechanical engineer husband, Matt, and German Shepherds, Loki and Fenrir.