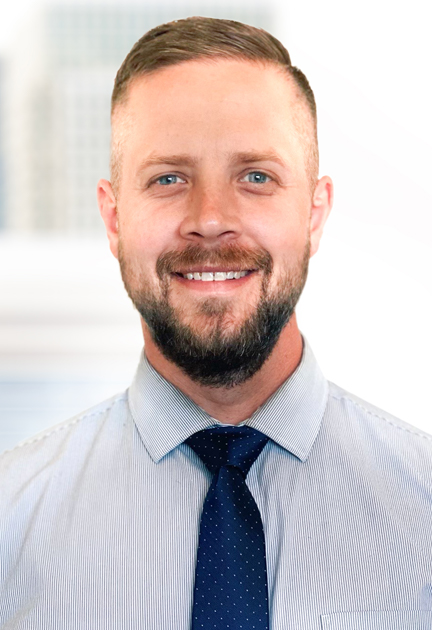 MATTHEW SIEMENS
LOAN OFFICER | NMLS 2102358
Phone: 541.980.1132
Email: [email protected]
Licensed in OR
Matthew brings 16 years of finance experience to his role as a Guardian Mortgage Loan Officer. In addition to connecting easily to all kinds of people, Matt has a knack for hard work. "I'm used to working 70 hours a week," he says. That's in addition to being a full-time business student.
He works hard because he loves this industry. "My heart is to help people," he says, "and I get to help people make homeownership happen."
Matt grew up on 10 acres in White Salmon, Washington, in the heart of the Columbia River Gorge where he still enjoys windsurfing. Today, he lives in the beautiful Central Oregon city of Bend.
When he's not helping people achieve homeownership, you can find Matt on the pickle ball court, hiking with his dogs, skiing Mt. Bachelor, attending church services, or traveling with his wife—together they visit a new country each year.