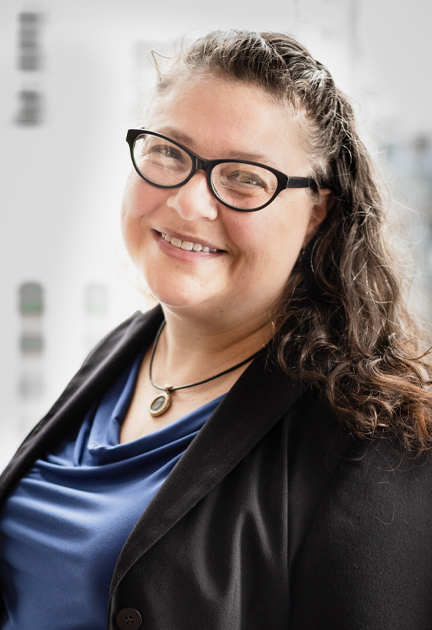 BRENDA MCCOY
LOAN OFFICER | NMLS 2122536
Phone: 503.270.6995
Email: [email protected]
Licensed in OR & WA
Brenda's extensive background in mentoring and educating others has helped her become a natural at guiding homeowners through the process of obtaining and affording a home.
Brenda became a Mortgage Loan Officer because she truly loves helping people and finds great joy in making her clients dreams come true. "From my own experience, being a homeowner brings a great deal of security and personal pride," she says, " I believe anyone who wants to experience that security, pride, and peace though home ownership should be able to."
When Brenda is not helping her clients, she enjoys hiking with her son and dog, baking, and traveling the world.